Looking for a completed home? You have come to the right place!
CJ Realty Group specializes in new construction and we have a list of completed and soon to be completed homes from our partnering builders with special offers exclusively to our clients.
Contact me today for more information on all my inventory in DFW, They will sale fast!!!
---
Caddo Mills, TX
1,836 sq.ft. 1 Story / 4 Bed / 2 Bath $305,490
Move in APRIL/MAY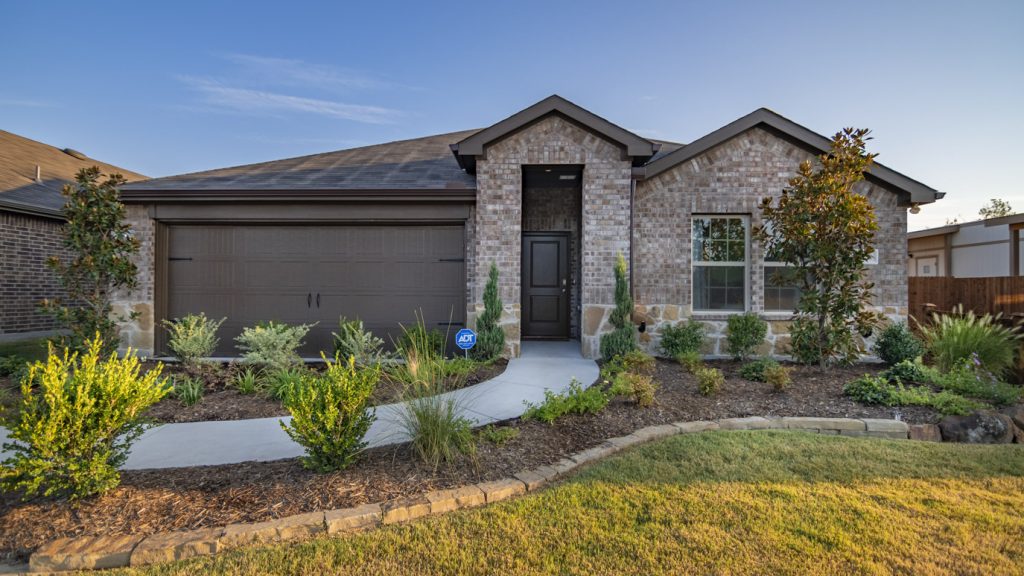 Contact me for more information on Caddo Mills, TX
---
Aubrey, TX
1,685 sq.ft. 1 Story / 3 Bed / 2 Bath $347,210
AVAILABLE NOW
Contact me for more information on Aubrey, TX
---
Ennis, TX
1,532 sq.ft. 1 Story / 3 Bed / 2 Bath $287,490
Move in APRIL/MAY
Contact me for more information on Ennis, TX
---